Showcasing fearless storytelling at The Last Word Festival
The Last Word Festival - taking place at the Roundhouse this summer - will be packed with performances for the bold, the curious and those who like to think outside the box.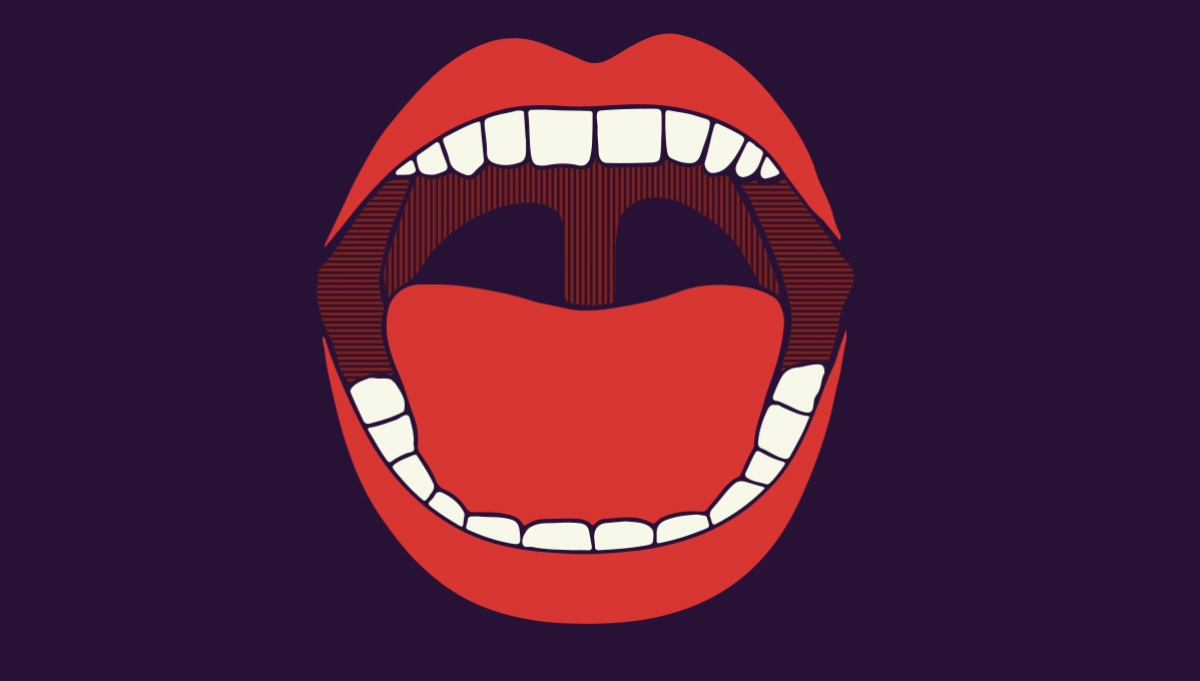 Over 17 days, different perspectives and stories will raise the Roundhouse's big circular roof. With world renowned artist Saul Williams, The Guilty Feminist's live podcast, a mammoth Poetry Slam with the freshest talent going, stories soundtracked by live Drum & Bass and an interactive theatre in our bar, there's plenty to satisfy your creative appetite.
The full festival line-up can be found over on the Roundhouse website, but here are a few of our highlights…
Poetry Slam
The Slam Final is a huge event on the spoken word scene and showcases emerging talent from around the UK. Bag yourself a seat at the Roundhouse Poetry Slam 2018 to make sure you hear the next big names in spoken word. 
Last year's runner up, Suhaiymah Manzoor Kahn, received global recognition for the poem she performed and now has her own solo show in this year's Last Word Festival.
Judges of this year's event include Saul Williams, with more to be announced.
The Heats will run on 14, 15 and 16 June and the final will take place on 28 June.
To buy tickets for Poetry Slam click here. Or if you're you a poet aged 16-25 and want to find out about enrolling in Slam then visit the website.
Poetry Collective Live
The Roundhouse Poetry Collective is a group of some of the most exciting young emerging poets in the country. Previous collective members include Jack Rooke, Caleb Femi, and Cecilia Knapp. The group meets weekly to create, experiment under guidance from lead tutor (and previous Poetry Collective member herself) Bridget Minamore and assistant tutor Amina Jama.
Wreck
This edge-of-your-seat, fast-paced drama tells the story of a young man suddenly thrust into the most desperate of circumstances. An easy-going Nottingham lad boards a train but his world is flipped upside down when the train never completes its journey. As first impressions derail and his stories of what happened veer off course, can we trust him to lead us to the truth? Can we trust ourselves to see it?
Wreck is the first play Leicester poet Toby Campion ever wrote and it landed him a Fifth Word Most Promising Playwright Award in 2015.  Snap up your ticket to see the play at 6pm on 28 June.
Saul Williams
American rapper and poet Saul Williams headlines The Last Word Festival with a night of spoken word, with work drawn from album MartyrLoserKing.
Martyr Loser King is working from a remote waste camp in Burundi, Central Africa, with equipment scrapped together from old Dell PC towers. Homeland Security, the NSA and the CIA are tracing his signal back to a place that isn't on the map. The alert level rises when he hacks NASA just to show he can do it.
MartyrLoserKing is a multimedia project that engages the digital dialogue between the developed world and developing countries, with influences from Beyoncé, Fredo Santana and Haitian field recordings. Buy tickets for the headline performance here.
Topics
Events
Features
Written Word
Written Word